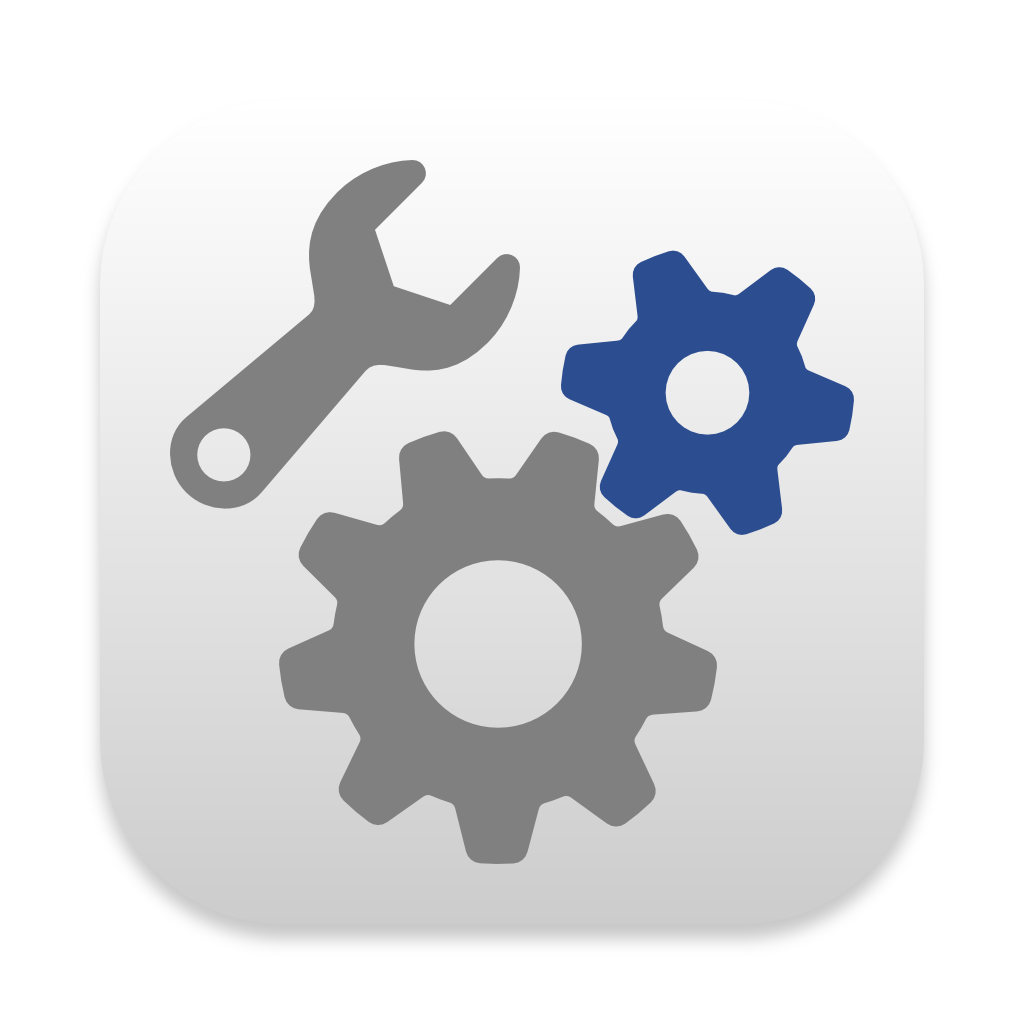 varcess Software GbR has released the vcFlowDesigner today. With our new software you can document your business processes very easily and intuitively. Enable new employees to quickly understand your business processes and publish them in different formats.
vcFlowDesigner is available in many languages and can therefore be used internationally. The Designer recognizes the set system language and adjusts directly correctly.
Download the demo today and try vcFlowDesigner.
We are looking forward to your feedback and to further develop the workflow designer according to your requirements.
Click here to go to the product page…